News About Us Staff and Members Contact Address
News
One BSc project student joined the group—welcome
A/Prof Yuuki RIKIMARU arrived at the role.
Our new web page is live now.
Grand opening of the Deparment of Data Science, the School of Frontier Engineering!
About Us
We are a new research group within the brand-new Department of Data Science, the School of Frontier Engineering founded at Kitasato University in April 2023!
Data Science aims to uncover deterministic and/or probabilistic patterns from data, formalising and disseminating them as tangible knowledge. It is a discipline that delineates implicit knowledge, or experience, accumulated in data. Despite being a specialised research field in data, Data Science possesses an interdisciplinary nature due to the abstractness and concreteness that data embody, like two sides of the same coin. We aim to develop general theories for data and modelling, collaborating nationally and internationally with researchers in various fields of science. Our ultimate goal is to advance the field of Data Science with our data analysis and modelling expertise in addressing real-world challenges across diverse domains.
Staff and Members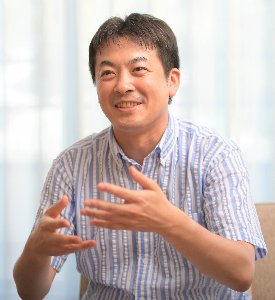 Adjunct Professor Hideyasu SHIMADZU

Dr Position
VACANT

G Student

UG Students
Contact